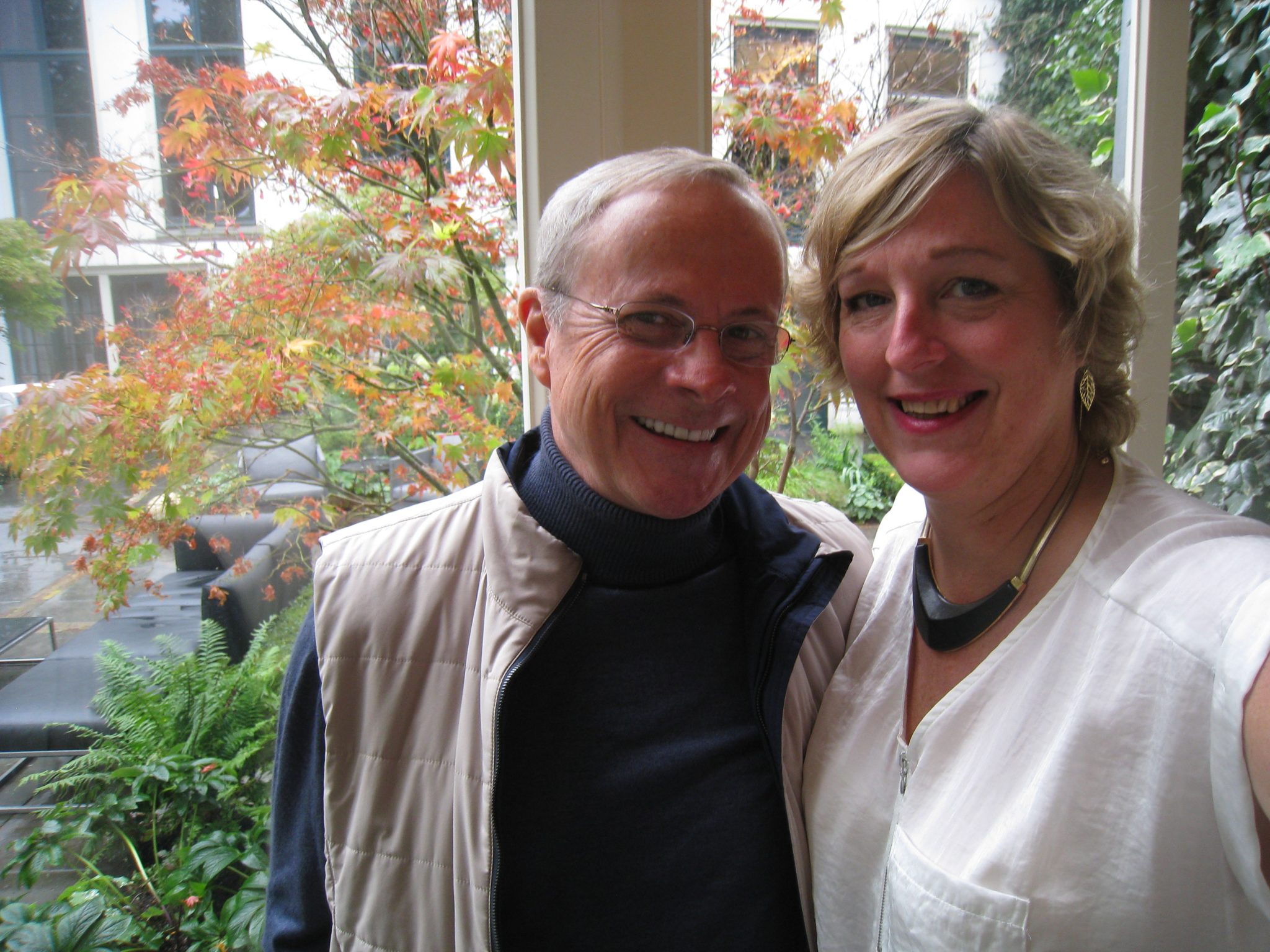 David Allen's internationally best-selling book, Getting Things Done: The Art of Stress-Free Productivity, is a classic that has been published in over 28 languages.
David is not only a master at getting things done, he has also built an extremely successful business. So how did he do it?
I sat down with David in Amsterdam (where he now resides) and asked him to share the marketing strategies he used to create a stable and flourishing company. Prepare to be inspired.


Don't miss any new marketing videos, simply click on the red 'YouTube' button below:
"You can fool everyone else, but you can't fool your own mind." David Allen Click to Tweet
Find out more about how you can get things done by visiting his company's website, Getting Things Done. And you can 'Like' his Facebook Page and follow him on Twitter. Check out this amazing summary of the interview from Graphic Recorder, Birgit Smith.
Which of David's tips will you implement? Share your ideas and thoughts in the comments section below.