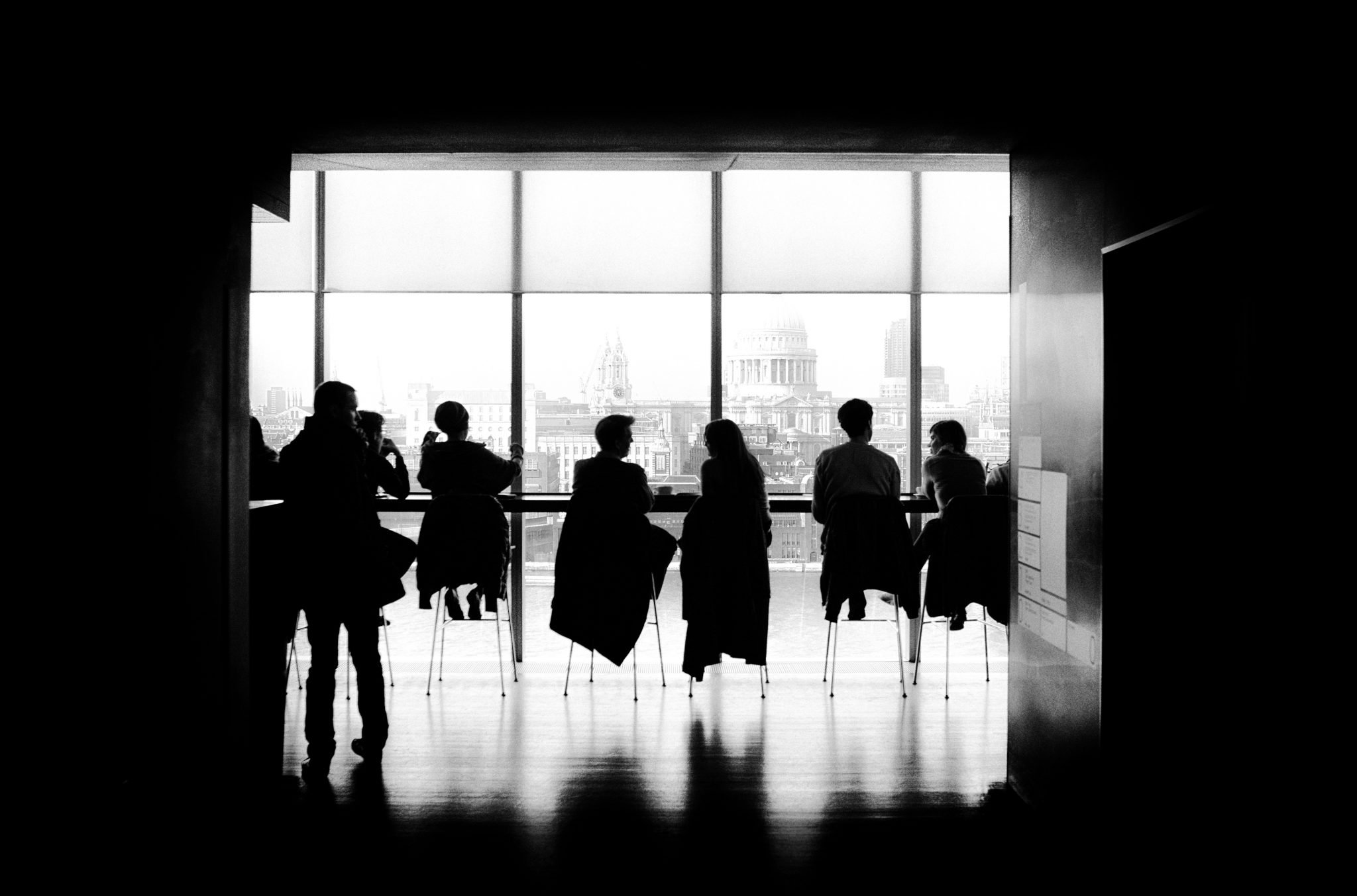 Josh Hinds: How do you define Business Networking and why do you feel it is important?
Stephanie Ward: To me Business Networking, or networking of any kind, is all about building relationships and giving value. It's important to give first and be sure to thank people who help you along the way. It's such a simple thing to do, say thank you, and yet so often people just don't do it.
Networking is a fabulous way to build a business. Plus it's fun to meet new people, learn new things, and expand your horizons.
Josh Hinds: Can you share one idea that someone could put into practice that would help them to improve their business networking skills?
Stephanie Ward: Many times people think they need to be clever and have a lot to say in order to be successful when networking. This couldn't be further from the truth (which is especially good news for shy people).
In fact, it's much more important to be interestED than be interestING. This is what I call the 'ED' principle. If you are truly interested in learning more about people, and how you might be able to help them, you will be a smashing success when you network.
Josh Hinds: One of the most important questions that needs to be answered upon meeting another person in a professional setting is "what do you do?" Assuming this is true, how can someone go about crafting the most effective answer to this question?
Stephanie Ward: Your answer needs to be short, specific, and cause curiosity. This formula will also make you and your business more memorable to the people you meet. This sounds like a tall order and it can be done.
For example, Erica who is a financial planner could say: "I work with professional women who want high returns on their investments."
It is short, specific about who she works with and the results her clients get, and it causes curiosity because you wonder how Erica does this (because she didn't mention her title of financial planner in her answer). That will come later when the person hopefully asks, "How do you do that?"
Another example for a computer technician could be: "I help stressed out business owners when their computers crash." As a business owner, that would get my attention.
Josh Hinds: Based on your experiences, which places and activities have you found best for meeting new people and expanding your business network?
Stephanie Ward: The best places to network are networks:
1. Where your prospective clients are present
2. Where people who work with your same target group are present
It won't do you much good to attend networking events that aren't a match for your business. Choose carefully and then pick a couple of networks that you can invest in deeply. Relationships are built over time and require attention, and you only have so much of both.
This could be a combination of clubs, tradeshows, and conferences depending on your niche.
In addition to in person networking meetings, there are enormous opportunities to connect with people on-line. Some of the most popular and effective platforms are: Facebook, Linkedin, and Twitter.
Using a combination of on-line and off-line networking is a killer combination I highly recommend.
NOTE: This interview was originally posted on Business Networking Advice by @joshhinds