Blog
You want practical business and marketing tips you can use to grow your business. That's what I've got for you right here, articles and videos you can take action on right away. And, if you scroll down you'll find video interviews I've done with successful entrepreneurs where they share their top marketing tips.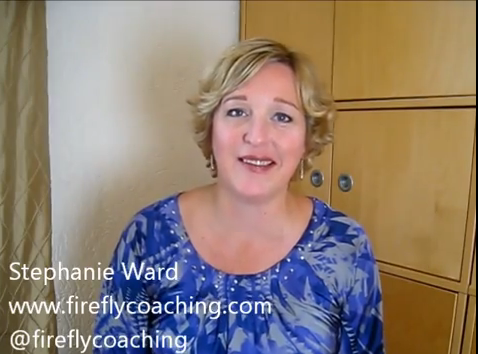 If you want to get results from your marketing efforts there is one thing you must do. Watch this short video (2 min. 6 sec.) to find out what it is. https://www.youtube.com/watch?v=0qWM37pvh-4 Don't miss any new marketing videos, simply click on the red 'YouTube'...
read more
Top Marketing Tips from Successful Entrepreneurs
Discover the marketing strategies that worked for these extremely successful business owners and think about how you can apply their tips to your business.