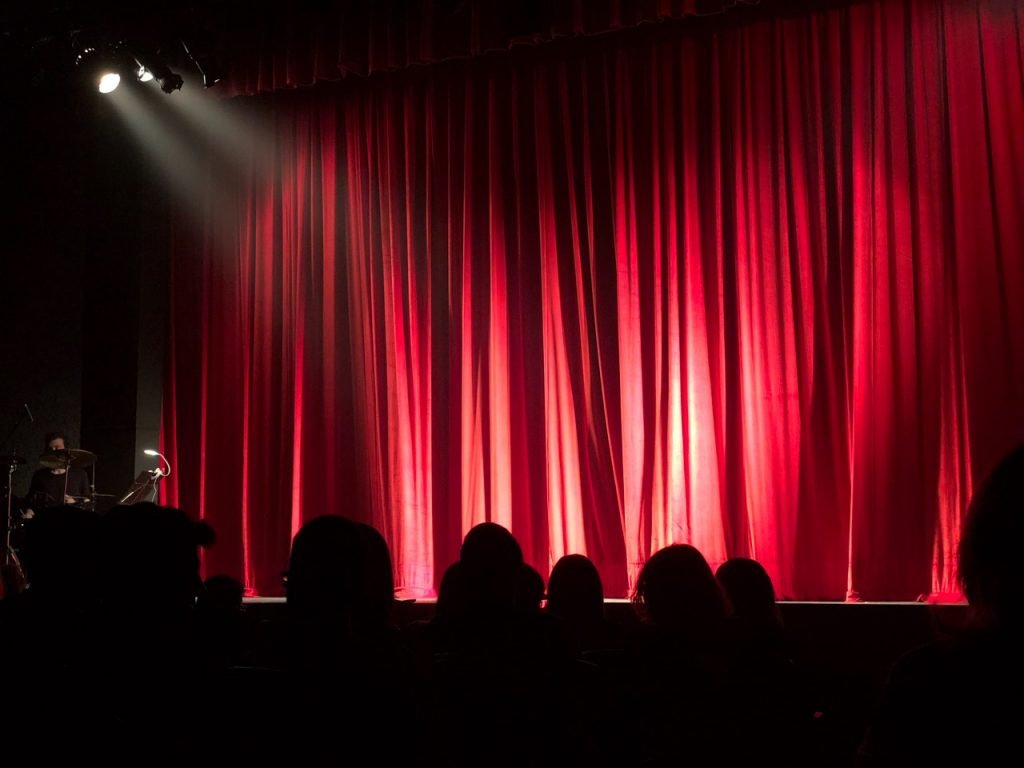 Have you ever had an experience that left such a big impression on you that you've never forgotten it?
That's what happened to me years ago when my Mom took my sisters and me to the ballet.
We had season tickets and I adored ballet (still do) even though I wasn't that good at it.
This podcast episode is all about what happened that night, why I'll never forget it, and how it can inspire you to be your absolute best in your business.
"True art is characterized by an irresistible urge in the creative artist." Albert Einstein
Here are some newspaper photos of Gail Gregory in action. I don't believe any of these are from the performance that I talk about in the podcast but I don't know.
Are you feeling motivated to be more visible and share how your work makes a difference in the world?
Share your thoughts and questions in the comments section below.
I respond to every single comment.