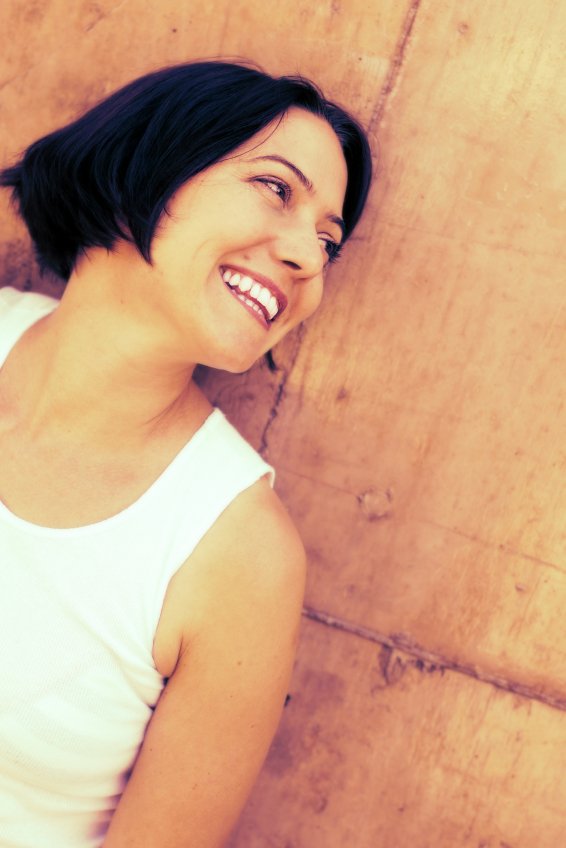 As a business owner you're communicating all of the time.
Your thoughts and words have the ability to damage your business and bring it down or to propel you to new heights of joy and success.
The first of the four agreements that Don Miguel Ruiz discusses in his book, The Four Agreements, is 'Be impeccable with your word.' The others are: 'Don't take anything personally', 'Don't make assumptions', and 'Always do your best.'
Of all of the four agreements Ruiz says being impeccable with your word "is the most important one and also the most difficult to honor."
This isn't about 'airy fairy' or 'woo woo' stuff. It's about paying attention to your thoughts and your words and making a conscious decision, a commitment, to be kind when you communicate. This includes words you think, say, and write to yourself and others.
Ruiz says, "The word is a force, it is the power you have to express and communicate, to think, and thereby create the events in your life."
It is unkind to use words to judge yourself or others and to gossip about yourself or others.
Here are some examples:
"I don't know enough to create a successful business."
"I'm never going to figure out how to do this."
"She doesn't know what she is doing."
"He is so uncaring and arrogant."
Here are three awesome reasons to be impeccable with your word.
1) You'll Make Better Decisions
Being a business owner isn't always easy. There are times of utter exhilaration and also moments of deep despair and disappointment.
The key to keeping yourself as peaceful as possible during the tough times is to be impeccable with your word.
You make much better decisions when you're feeling peaceful than when you're completely stressed out.
2) Your Business Will Grow
When you are impeccable with your word you build your integrity and reputation. And remember, people do business with people they know, like, and trust.
How much trust do you give to someone who gossips about others? Think about this quote: "Whoever gossips to you will gossip about you." Spanish Proverb (
Think about this quote: "Whoever gossips to you will gossip about you." Spanish Proverb (click to Tweet).
3) You'll Be Happier
Now who doesn't want to be happier? It seems obvious but being kind with your thoughts and words brings more joy than being unkind. And you know your happiness as a person has a direct reflection on the success of your business.
Make the decision to be impeccable with your word for yourself, and for your business. Only good can come from it.
© Stephanie Ward
WANT TO USE THIS ARTICLE IN YOUR NEWSLETTER, BLOG, OR WEBSITE? You can, as long as you include this information with it: Stephanie Ward is the Marketing Coach for Entrepreneurs who want to create a meaningful and prosperous businesses.  Grab your FREE copy of the special report '7 Steps to Attract More Clients in Less Time' plus business building tips, at: https://www.fireflycoaching.com.
I'd love to know what you think about this topic, share your thoughts in the comments section below.