Get Business Clarity & More Visibility
It's a big world out there and you've probably seen a decent chunk of it.
You've held many a thrilling job and now as a business owner you've got your hands full doing meaningful work you're passionate about.
And you want to make a prosperous living doing the work that you love.
But to make this happen your business must be visible.
To be visible you need to have a solid business model, be able to talk about your business in a memorable way, and know what the most effective marketing strategies are – specifically for you.
This can be confusing and frustrating to figure out on your own. You need the answers now because you don't have a second to waste.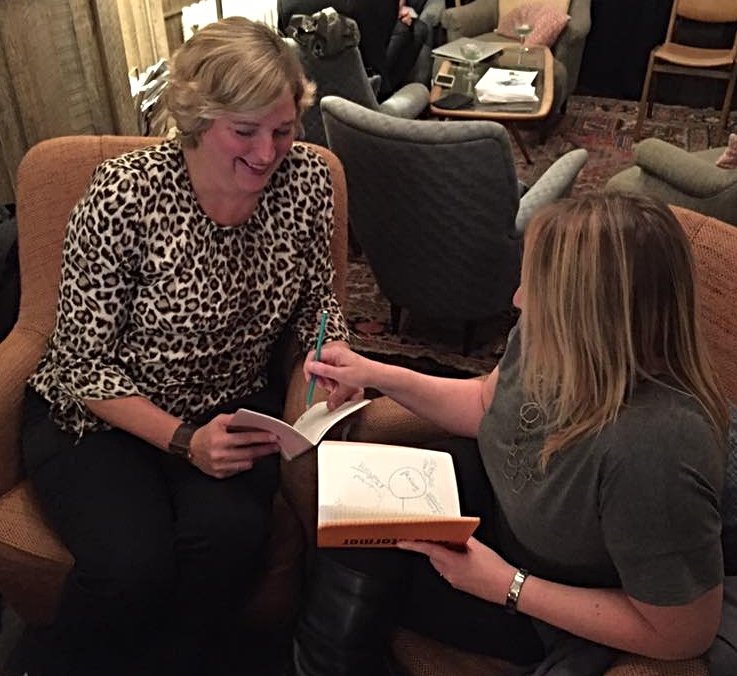 I help you create a business model that works for your unique business (business model is just a fancy term for how your business makes money).
We'll figure out who you want to serve and how you help them as well as your packaging and pricing.
Once you have a business model that rocks, we'll figure out the best way for you to talk about what you do.
Then I'll take you past the marketing clutter, straight to the right marketing solutions that fit for you.
This way, you can promote your business with supreme confidence and get the results that you want, including a steady stream of cool clients.
I help you to develop your revenue streams, projects & services, packages, and pricing.
I support in selecting your marketing strategies and creating a marketing plan.
If you're already set with your business model we can start with your marketing messages.  And if you're happy with your business model and your marketing messages we will go straight to your marketing strategies.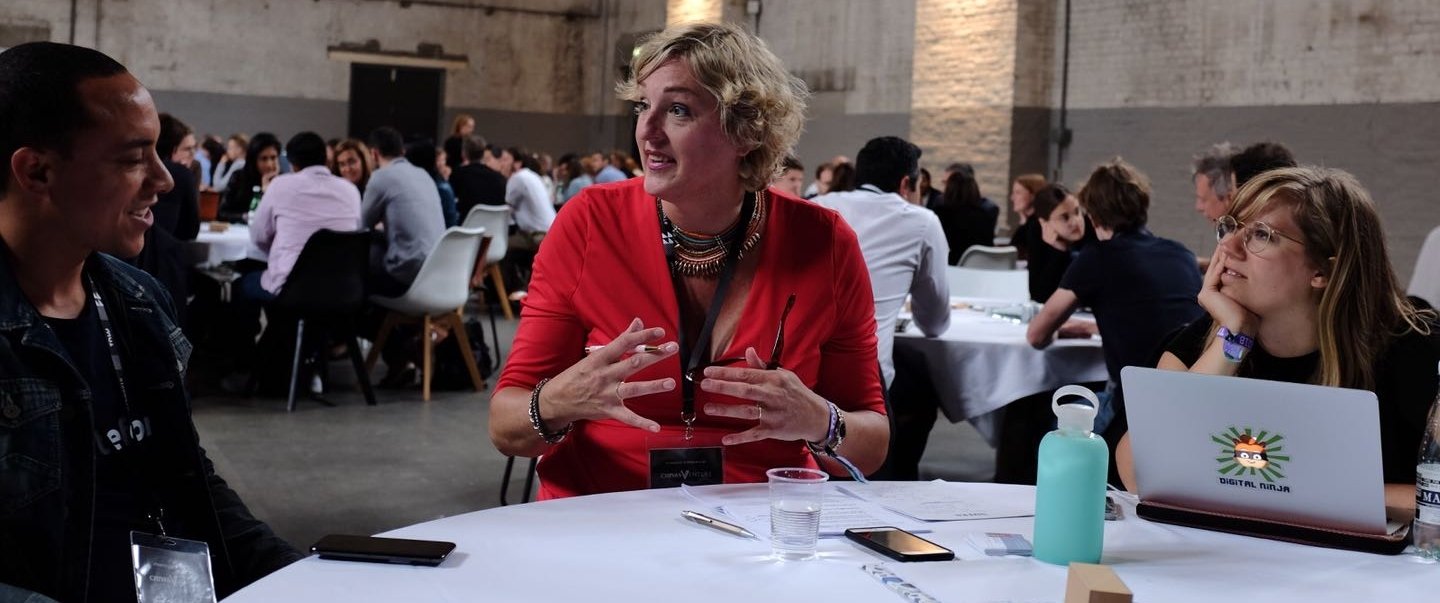 Many of my clients are expat entrepreneurs or globally-minded local business owners with service-based business.
Some examples of the type of business owners I've worked with are: PR Agencies, Branding Firms, Business Consultants, Relocation Companies, Language Teachers, Lawyers, Trainers, Recruiting Agencies, Interior Decorators, IT Consultants, Coaches, Writers, Publishers, Communication Consultants, Tax Advisors, Website Designers, Graphic Designers, Telecom Companies, Photographers, Intercultural Consultants, Virtual Assistants, Financial Consultants, and Health & Nutrition Consultants.
My name is Stephanie Ward, and I'm a global citizen of the world, business & marketing mentor, and idea generator.
Motivating other people to act is second nature to me. Integrity, confidentiality with clients and transparency in business are essential to me. And I'm deeply caring and devoted to building long-term relationships.
"If you need someone to stimulate your marketing creative thinking, to help you structure your business ideas and attract your ideal clients, then you definitely need Stephanie Ward.
Working with Stephanie helped me better define my marketing message, understand what it is I need to focus on in my business and find new international clients.
Stephanie has a wealth of business and marketing knowledge paired with real-world business experiences. Her consistent help, and always to the point feedback inspired me to move forward with confidence and get some amazing new clients!"
My practical marketing ideas combined with my one-of-a-kind ideas will increase your visibility and grow your business. Find out more about how you can work with me here.
Want to know more about the type of clients I work with, skip on over here out my Frequently Asked Questions Page.
See what my amazing clients say about working with me here.
Let's get this party started. If you'd love to have a steady stream of cool clients, be sure to grab your free copy of my informative & practical free special report, "7 Steps to Attract More Clients in Less Time" simply type in your name and e-mail in the blue box below and click on the button that says 'Get the Report.'