I sat down with holistic nutritionist and vegetarian chef, Sarah Britton (BFA, CNP) of My New Roots, at the TEDxAmsterdamWomen conference to find out what her most effective marketing strategies are. She shares some juicy tips in this short video.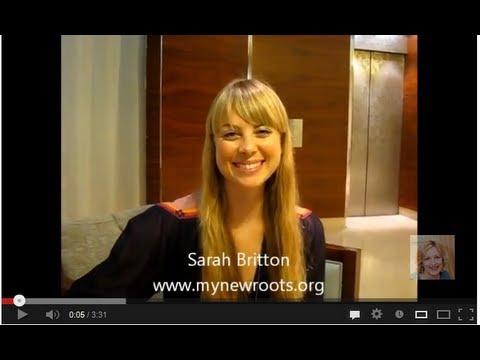 Check out her her talk, One Change, at TEDxAmsterdamWomen from December 1, 2012. And if you want more, take a look at the Cooking Workshop she did with Onno Kokmeijer during the break.
Which of Sarah's tips will you take away and use for your business? Share your thoughts below in the comments section.
LIKE WHAT YOU'RE SEEING?
Get more marketing tips (for free along with my special report) sign up below