Cilian Jansen Verplanke is one of the three founders of Karmijn Kapitaal an investment fund that invests in companies that are being managed by a mixed team of men and women. Cilian sat down with me to share her leading marketing tips. Watch this short video to pick up tips you can use to market your business.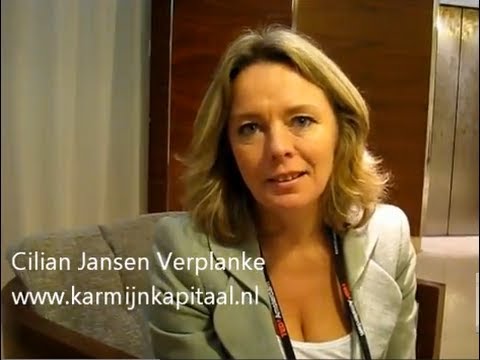 Find out more about Karmijn Kapitaal and watch Cilian's TEDxAmsterdamWomen talk.
Which of Cilian's tips resonate with you? Share your thoughts below in the comments section.
Repost This Article
If you enjoyed this information, get more marketing tips plus a Client Attraction report (both free).