Photographer Olivia Bee's clients include: Hermès Paris, Converse, The New York Times, Fiat 500, and Levi's just to name a few. She's been taking pictures for five years, and is now the ripe old age of 18. Yes, you read that right – she is 18. Watch this short video to find out her top tips on getting your work out there.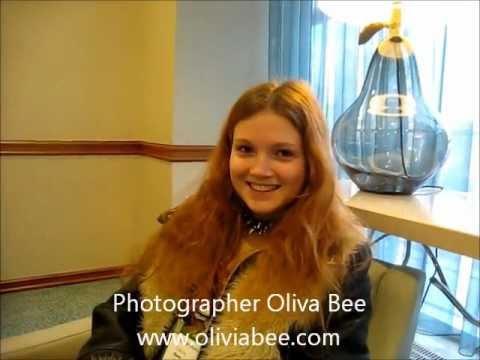 Check out the video of  her TEDxAmsterdamWomen Talk.
What is your biggest take away from Olivia's tips? Share below in the comments section.
LIKE WHAT YOU'RE SEEING?
Get more marketing tips (for free along with my special report) sign up below