The invitation to introduce yourself, and your business, at meetings and events is a huge opportunity. Don't blow it by being unprepared.
When you deliver an effective introduction; people will remember you, those who are interested will take action, and others will recommend you. Watch this short video (less than 3 minutes) to find out how to master your introductions.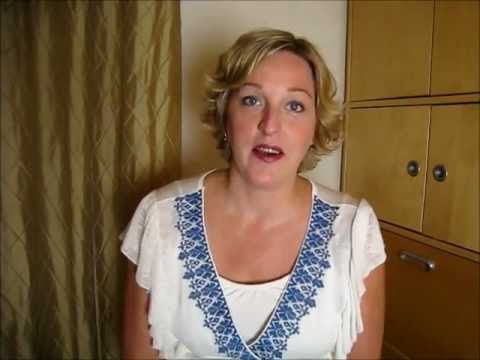 For even more on this topic read my article: The Right Way to Say What it is You Do.
Share your thoughts on this topic below in the comments section.
Repost This Article
If you enjoyed this information, get more marketing tips plus a Client Attraction report (both free).