You're already spending time and money in an effort to reach potential clients.
Why not shift your aim, and make it focused on specific people or companies instead of a random blast into the market? Watch this short video to find out how to do it.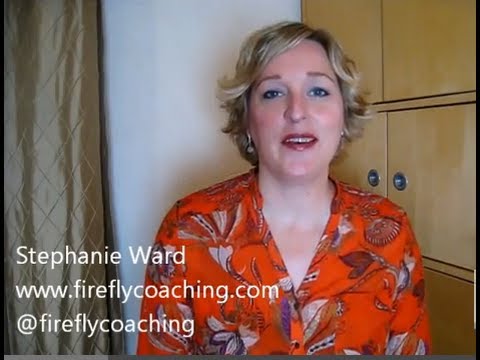 For even more on this topic check out my post, How to Work Exclusively with Ideal Clients.
How do you use LinkedIn to connect with potential clients? Share your thoughts and questions below in the comments section.
Repost This Article
If you enjoyed this information, get more marketing tips plus a Client Attraction report (both free).