Your Money Maker is your Business Model, is it working for you?
When is the last time you took a look at it?
Your Business Model is the foundation of your business and needs to be solid in order for your small business to be a success.
Watch this short video to get tips on how to improve your business model and do more of the work you love.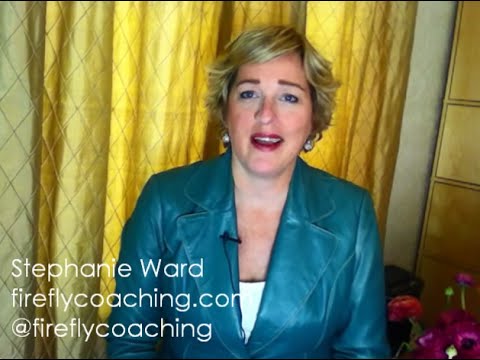 Don't miss any new marketing videos, simply click on the red 'YouTube' button below:

For additional information about your Business Model check out these posts:
Is Your Business Model Healthy
Business Inspiration from a Cafe in Spain
A Business Model That Will Blow Your Mind and 10 Ways You Can Improve Yours
Creative Ways to Increase Your Profit: 17 Ideas for Additional Income Streams
Do You Know What Your Most Profitable Revenue Stream Is?
And here is a template you can use to design your busimess model: Business Model Canvas
What does your business model look like? Share your ideas, comments, and questions below in the comments section.I respond to every single comment.
{ 3 comments }