You've prepared for a networking event and attended it, now what?
What's the best way to follow up so you that you make the most of your networking efforts? In this video I share practical tips you can use to follow up and build relationships over time.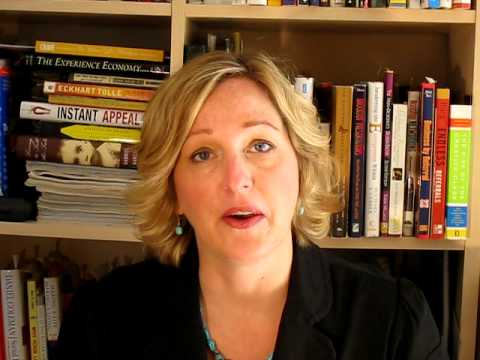 Here is a link to the video I referred to in this video: What to Do Before, During, and After a Networking Event.
I'd love to know what you think, add your comments below.
LIKE WHAT YOU'RE SEEING? Get more marketing tips (for free) sign up below.