Watch this short video (less than 3 minutes) to find out if your website is optimized to attract more clients to your business.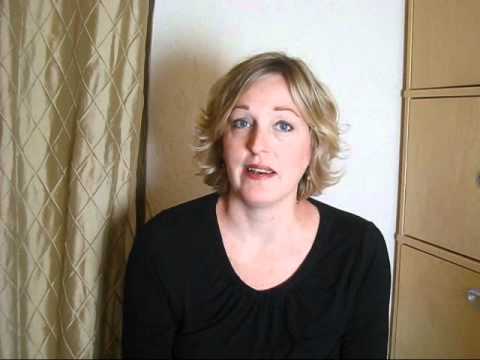 I'd love to know what you think, please share your comments and ideas below.
LIKE WHAT YOU'RE SEEING? Get more marketing tips (for free) sign up below.